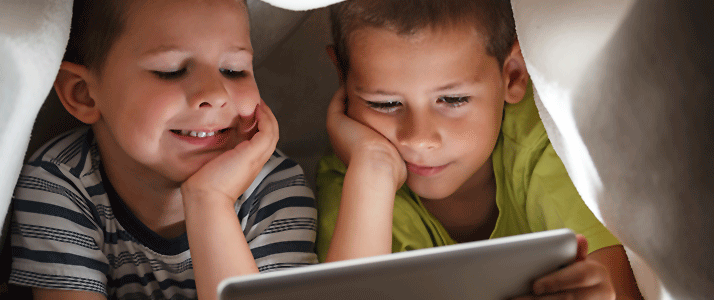 Everything is better with faster internet.
With faster, more reliable performance than DSL, MontanaSky's high-speed internet service delivers faster downloads, smoother video, and lag-free gaming, even with multiple users online at once. With our fiber-optic network and five speed options to choose from, there is a great internet package for every need and budget.
With MontanaSky, you'll always get:
Fast and reliable broadband internet service
24-hour technical support, ready to assist with your connectivity issues, day or night
Flexibility to switch packages at any time—you're never locked into a contract
All levels of MontanaSky's High-speed Internet includes a personalized e-mail address and remote web mail to conveniently access your e-mail from anywhere, and 24-hour technical support.
†Price does not include applicable fees, equipment rental, and one-time installation fee. Price is subject to change at any time.