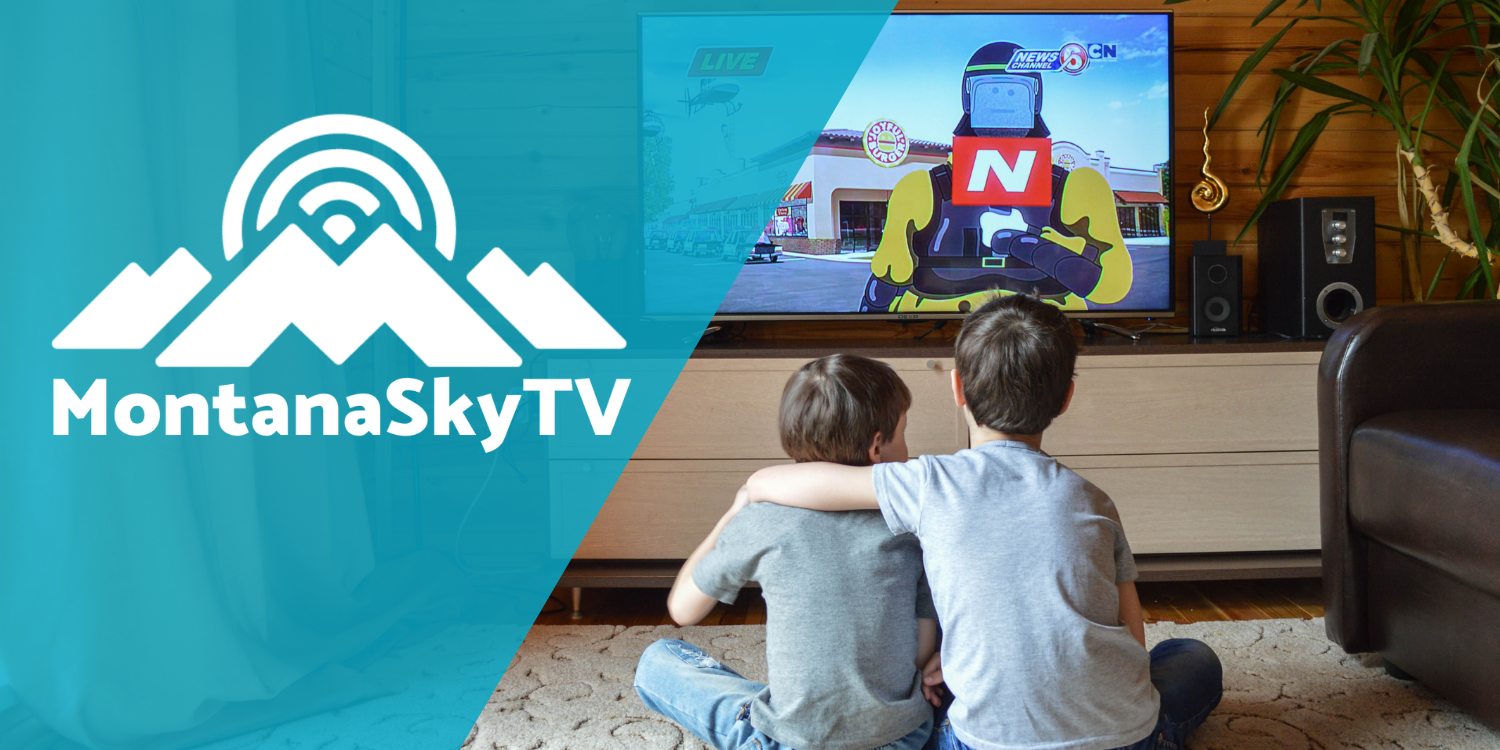 MontanaSkyTV paired with faster internet.
With MontanaSky, you get even more out of our fast internet connection when you add MontanaSkyTV! It's the perfect combo because not only can you get our amazing internet speeds (with speeds starting at 50 Mbps), but you also get great TV programming.
Build your own package.
Most of our customers start with our Core package. You will need a Roku device to get started, and we can help you set that up.  Take this opportunity to see what you want in your MontanaSkyTV package and see a sample of our channel line-up for each level of service.
One time Set up fee of $50 for installation or save the money and do it yourself.
30 day trial with money back guarantee excluding the ROKU, and then a 12 month commitment after the trial period.
MontanaSkyTV is available with a Roku device.  Roku offers a variety of devices to meet every need and budget. MontanaSky can supply you with a Roku Streaming Stick+ for a one time $50 Set-up fee.